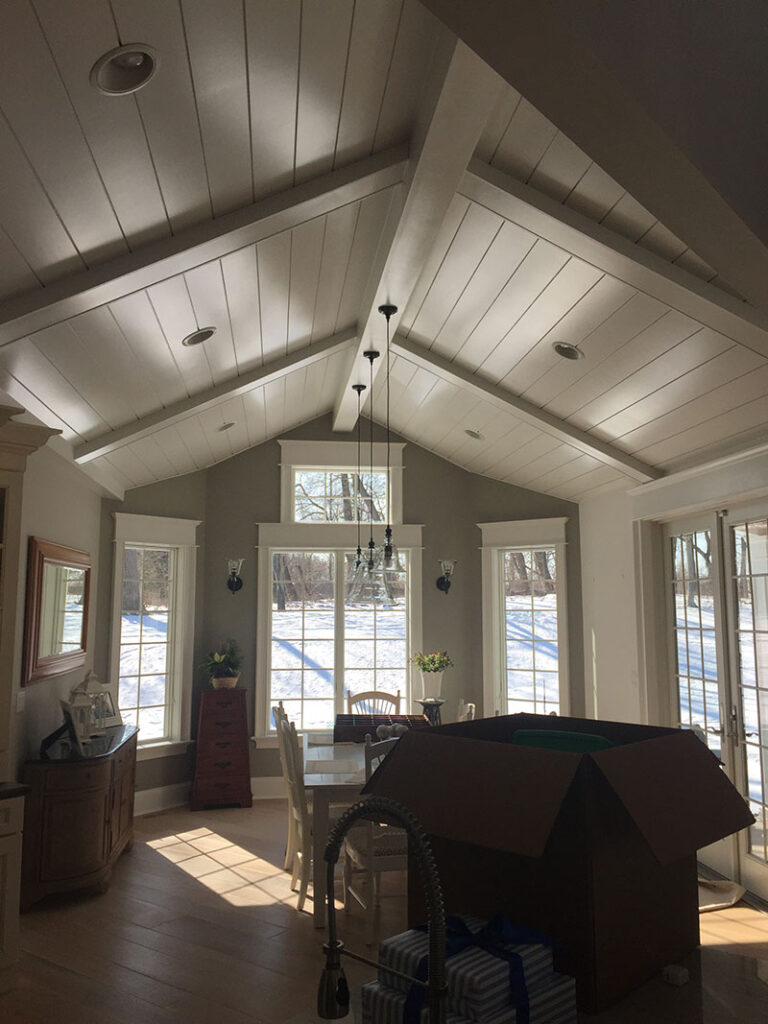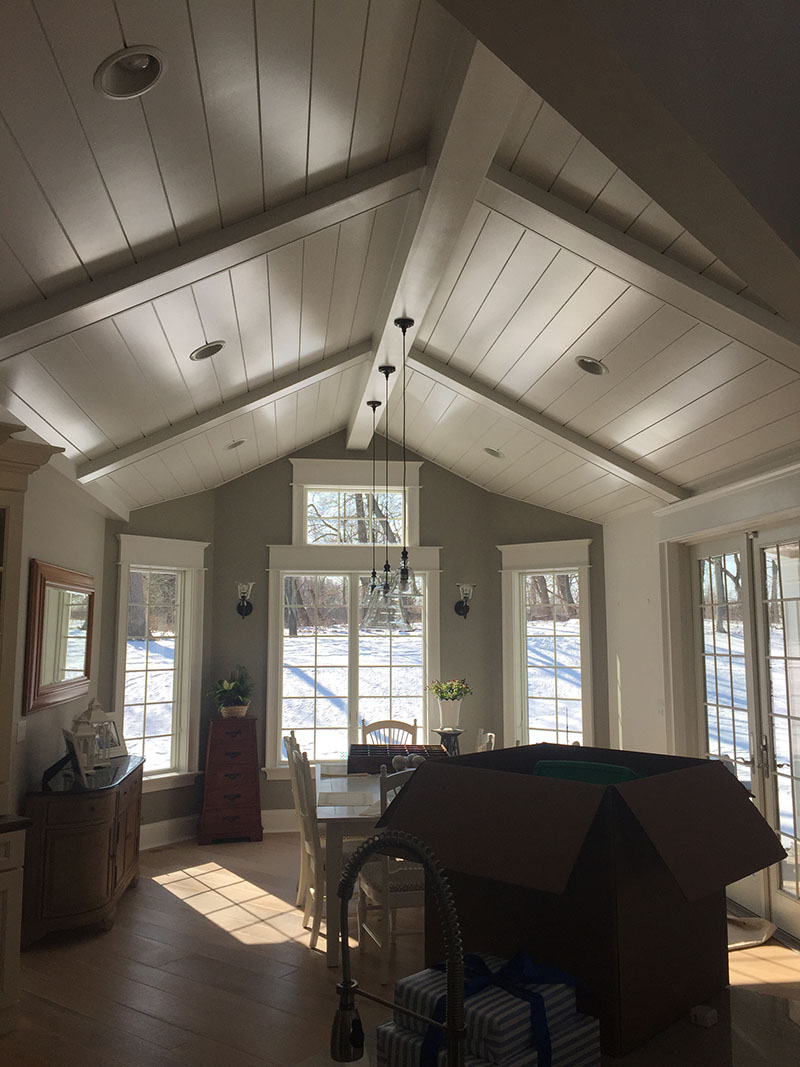 A home that has rooms painted in dismal hues with poor workmanship is not a welcoming space for guests or residents alike. Whether it's the inside of your business or your home's living room, a neat, beautiful paint job is crucial to a positive look and feel of the space. Pro-Coat Painters, Inc. offers interior painting services for houses and apartments, commercial buildings, churches, synagogues, schools, and more. Our team of seasoned professional painters will transform your interior space into a clean, neat, inviting showcase for your family, friends, or your business's customers. We have been leaders in the Philadelphia region and pride ourselves on quality, neatness, and professionalism.
The painting and staining services offered include:
Paint removal and stripping
Aluminum siding repainting
Turnover painting for apartments
Staining (e.g. decks, door frames)
Wallpaper removal
Our painting process begins with surface preparation. In order to achieve the best and longest-lasting results, the Pro-Coat team begins by:
Scraping off loose coatings
Hand-washing and sanding (with a dustless sander) interior surfaces
Caulking where necessary
Applying primer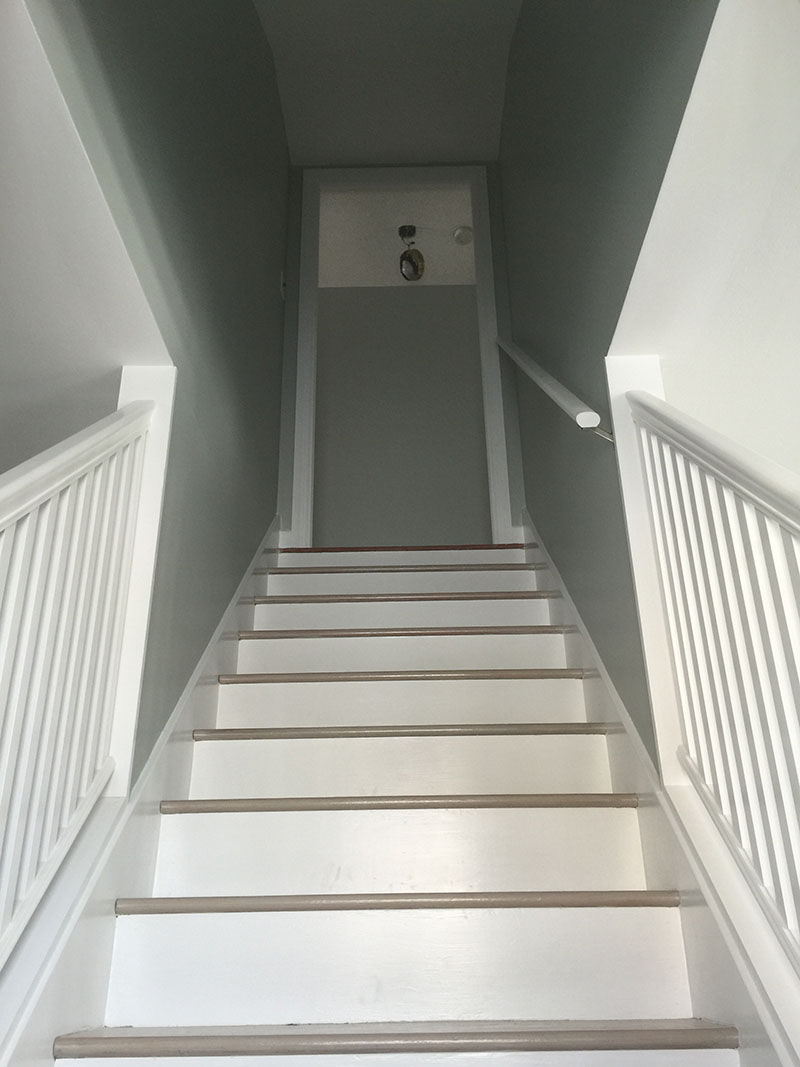 Our Pro-Coat professionals use and are knowledgeable about low-VOC (volatile organic compounds) paint, using brands such as Cabot, Sherwin Williams, and Benjamin Moore—and they take special care to dispose of all unused paint in an environmentally-friendly way.
Call us today for a free estimate and quote in as little as two days. Clients can expect fair prices that do not change throughout the process. If other services are requested during the project, the client will be promptly notified of any additional costs. The professional painting team is courteous, efficient, and neat, and will work after closing hours for commercial properties such as restaurants and retail stores. When the job is finished, there is no mess left behind, just beautifully painted and refreshed rooms.