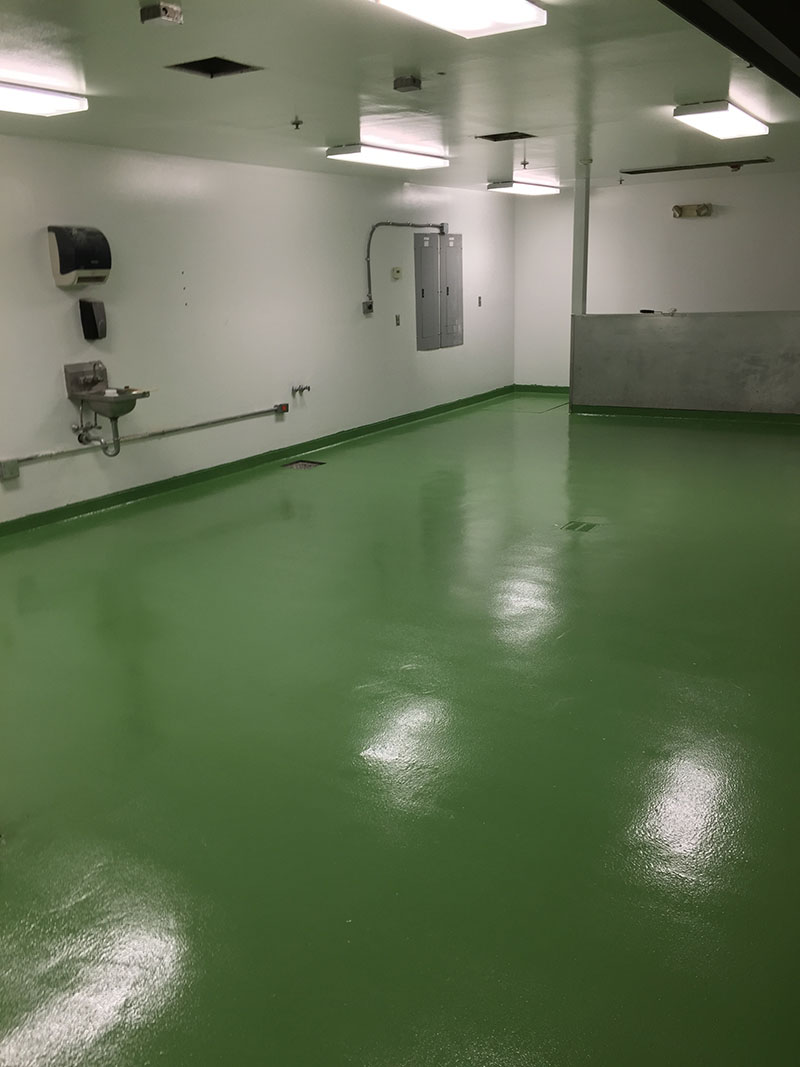 Exterior surfaces that are stained or covered in dirt, mold, fungus, and mildew can make a place look neglected and unattractive. Regardless of the size or design of the building, a dirty outward appearance is unwelcoming and gives people a negative impression of your home or business. Pro-Coat can pressure wash these imperfections away, refreshing the overall appearance of your property! Pro-Coat Painters, Inc. offers coating and pressure washing services for commercial, industrial, and residential buildings.
The coating services offered by Pro-Coat include epoxy finishes and waterproof elastomeric stucco coatings. Epoxy finishes are often applied to floors in factories, warehouses, laboratories, and other buildings that have a lot of machine and foot traffic. With the application of epoxy flooring, productivity in the workplace is increased as materials are able to be moved faster over the smooth surface, transport vehicles experience less wear, and workers have a reduced risk of slips and falls. When the skilled team of Pro-Coat workers layers this tough protective coating over concrete floors, they create a smooth, high-performance, chemical- and fire-resistant surface. It's both durable and aesthetically pleasing. As an added advantage, it is also easy to clean!
Our pressure washing services don't just extend to walls! If you have a pool deck, fence, sidewalk, patio, or other structure that is in need of cleaning, we can help with that too. The reasonable prices, knowledgeable team, and high-quality products and equipment of Pro-Coat Painters, Inc. makes us the best choice for your coating or pressure washing needs. Skilled in both commercial and residential services, Pro-Coat ensures that the interior and exterior of your building are clean, durable, and inviting.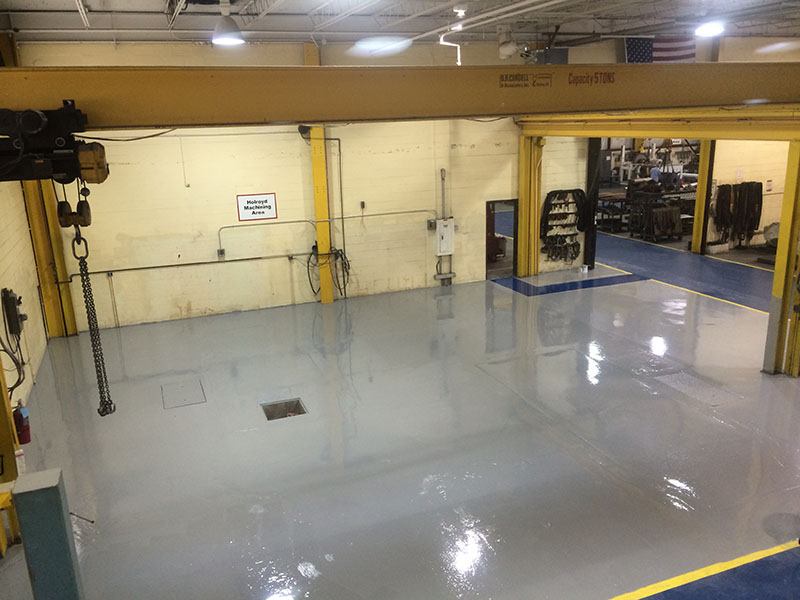 Stucco Walls
Stucco walls are given extra care. We treat them at low pressure and high heat to gently remove stains from their surfaces. Stucco coatings serve a similar protective purpose, but are intended for walls rather than flooring. For exterior surfaces that are exposed to the elements, an effective (and visually appealing) waterproof seal is essential to prevent unsightly stains and the growth of mold. The coating also fills in any cracks or dents on the surface of the wall, giving a neat and uniform overall appearance that lasts throughout all types of weather. Unlike paint, stucco does not need to be re-applied to concrete walls over the years. It is a durable, low-maintenance finish that allows for beauty and breathability.