When you walk into a room, the first thing you notice is the color. In a business, colors can evoke emotion, set the mood, and express the personality of an establishment.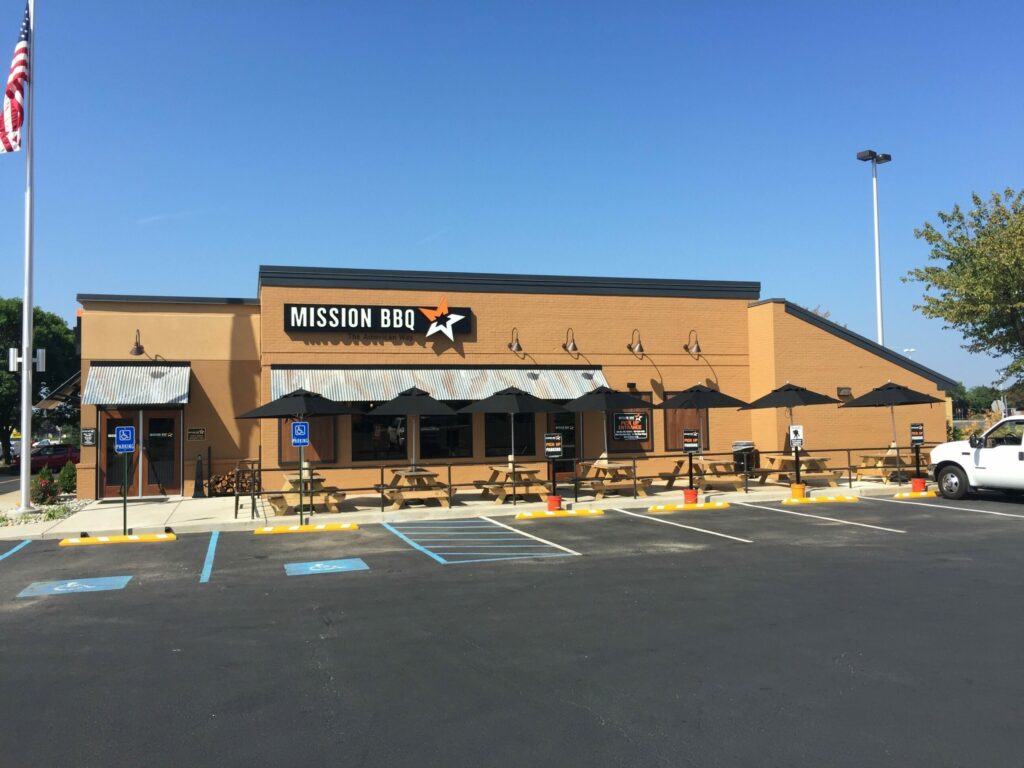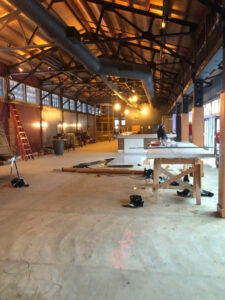 As a result, giving your walls or the front of your house a good, clean paint job can make a huge difference in the overall look and ambience. Plus, a fresh coat of paint is the easiest way to give your business a cost-effective makeover.
Pro-Coat Painters Inc. is a company based out of Doylestown, PA, that knows what a huge difference a paint job can make. We've been providing efficient, neat and professional service to the area since 2010. We take pride in working with local businesses and are dedicated to providing workmanship that can't be matched. Pro-Coat Painters provide free estimates and quotes in as little as two days. We work with businesses to ensure minimal disruption to your customers and employees by offering after-hours painting when your business is closed. Our professionalism and experience will help transform your business into a welcoming and inviting space.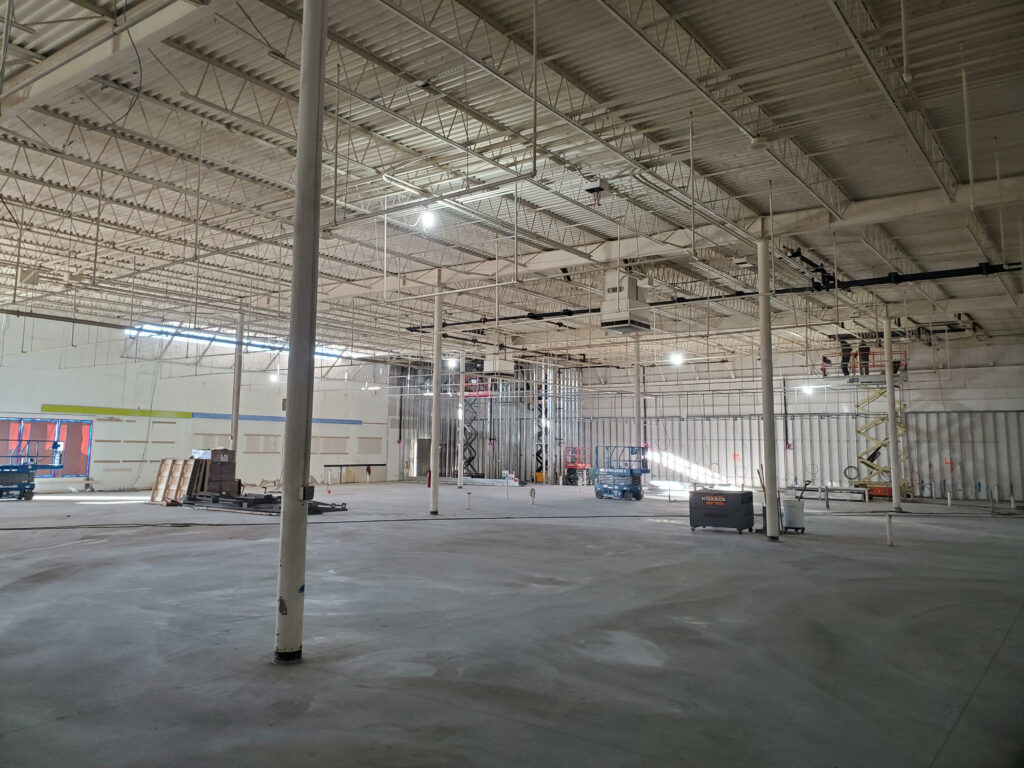 A few of our satisfied commercial customers include Mission BBQ, Sola Salon Studios, and Mitchell Performing Arts Center. Our most recent and biggest commercial project is the full interior painting of the 26,000 square foot store of McCaffrey's market in New Hope, Pa.