When you walk into a room, the first thing you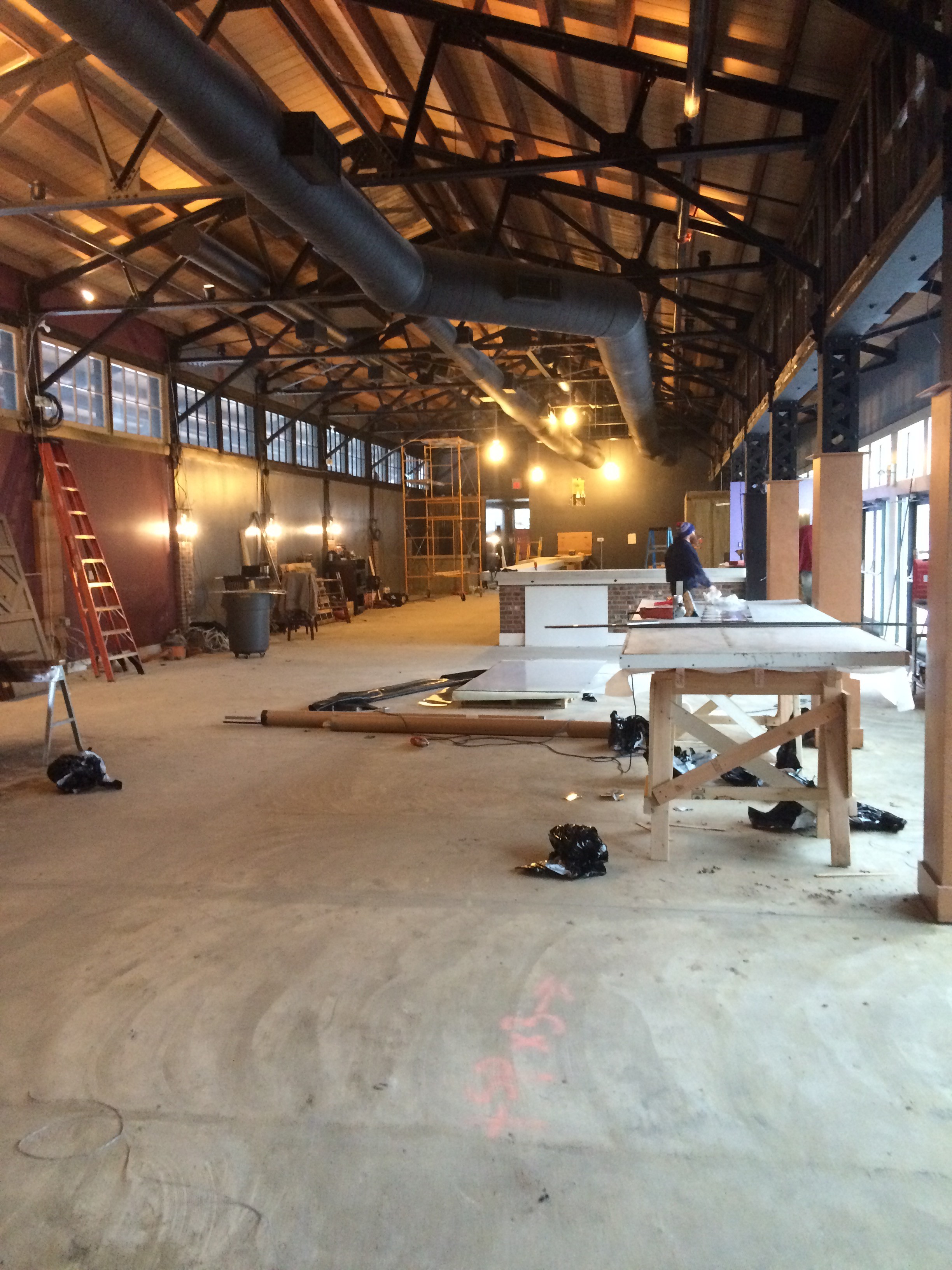 notice is the color. In a business, colors can evoke emotion, set the mood and express personality.
As a result, giving your walls or the front of your house a good, clean paint job can make a huge difference in the overall look and ambience. Plus, a fresh coat of paint is the easiest way to give your business a cost-effective makeover.
Pro-Coat Painters Inc. is a company based out of Doylestown, PA, that knows what a huge difference a paint job can make. We've been providing efficient, neat and professional service to the area since 2010. We take pride in working with local businesses, and are dedicated to providing workmanship that can't be matched.

Why You Should Choose Pro Coat Painters
Pro-Coat Painters Inc. was founded by Jack Venettone, a hardworking Doylestown resident who grew the company while attending night school at Temple to get his degree in accounting. The same passion and drive that led Jack to found the company has only grown over the years, and you can trust it translates to high-quality workmanship on every job.
Here are just a few reasons why you should make Pro-Coat Painters your go-to paint company:
We're licensed and insured.
We offer consistent, fair pricing.
We will take any job, large or small!
Our clients often refer us to their friends and families.
We perform a variety of jobs besides painting.
Pro-Coat Painters aims to impress every client with the quality of our work. That means our projects lead to beautiful and lasting results. In addition to providing painting services in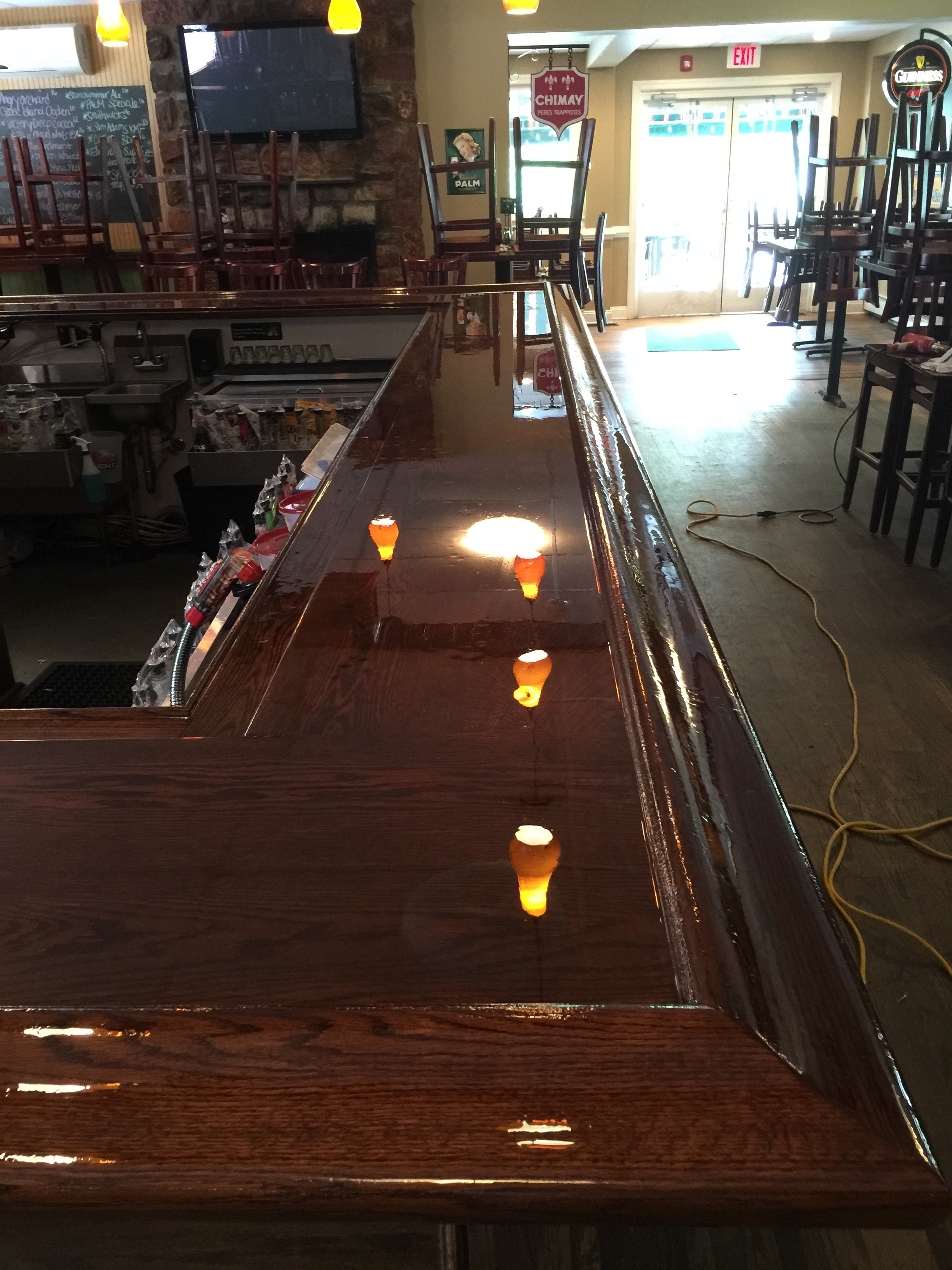 Doylestown, we're also active in the following areas:
Bucks County, PA
Montgomery County, PA
Lehigh County, PA
Mercer County, NJ
New Castle, DE
Wilmington, DE
Call Pro-Coat Painters Today!
If you can envision it, we can make it a reality. Get in touch with Pro-Coat Painters about the project you're imagining today. Don't forget — our other services include coating and pressure washing and wall repair.
Check out our gallery to browse examples of our work, or call us directly at (215) 709-2525 for a free consultation. We look forward to working with you!