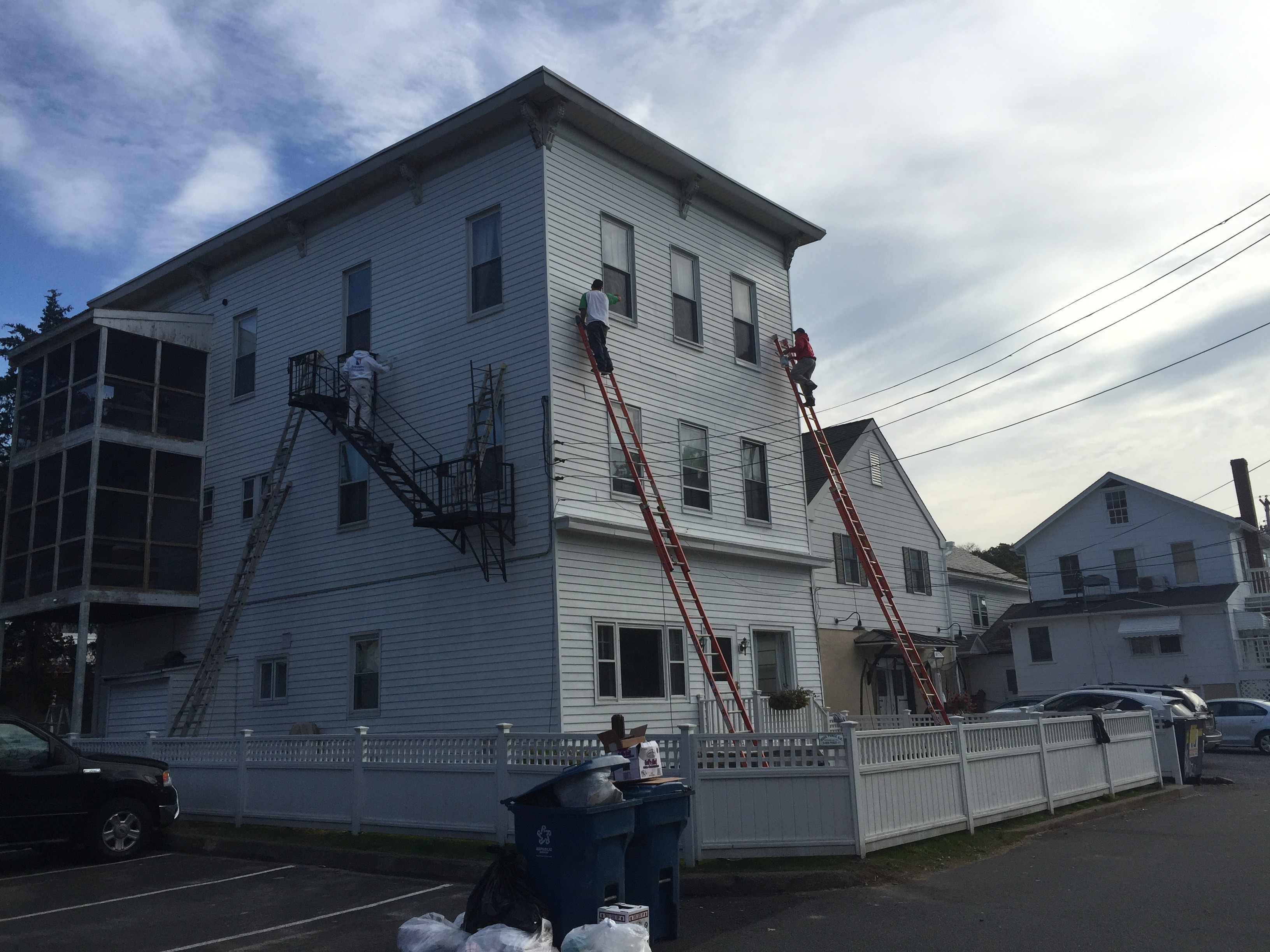 A good paint job contributes greatly to the appearance of your property. Consider this: a storefront that has a neat, even coat of paint in a tasteful color is far more likely to attract clientele than one that is dirty, peeling, or unpleasant in color. The outside of the building is the first thing people see—make sure they are getting a positive impression!
Pro-Coat Painters, Inc. offers exterior painting services for houses and apartments, commercial buildings, churches, synagogues, schools, and more. It is a fully licensed, insured, and EPA lead-safe certified painting company that has been providing high-quality services to the residents of Bucks, Montgomery, Lehigh, Hunterdon, and Mercer counties since 2010—they will also travel to New Castle County and Wilmington, Delaware. The exterior painting and staining services offered include:
• Paint removal and stripping
• Aluminum siding repainting
• Staining (e.g. decks, door frames)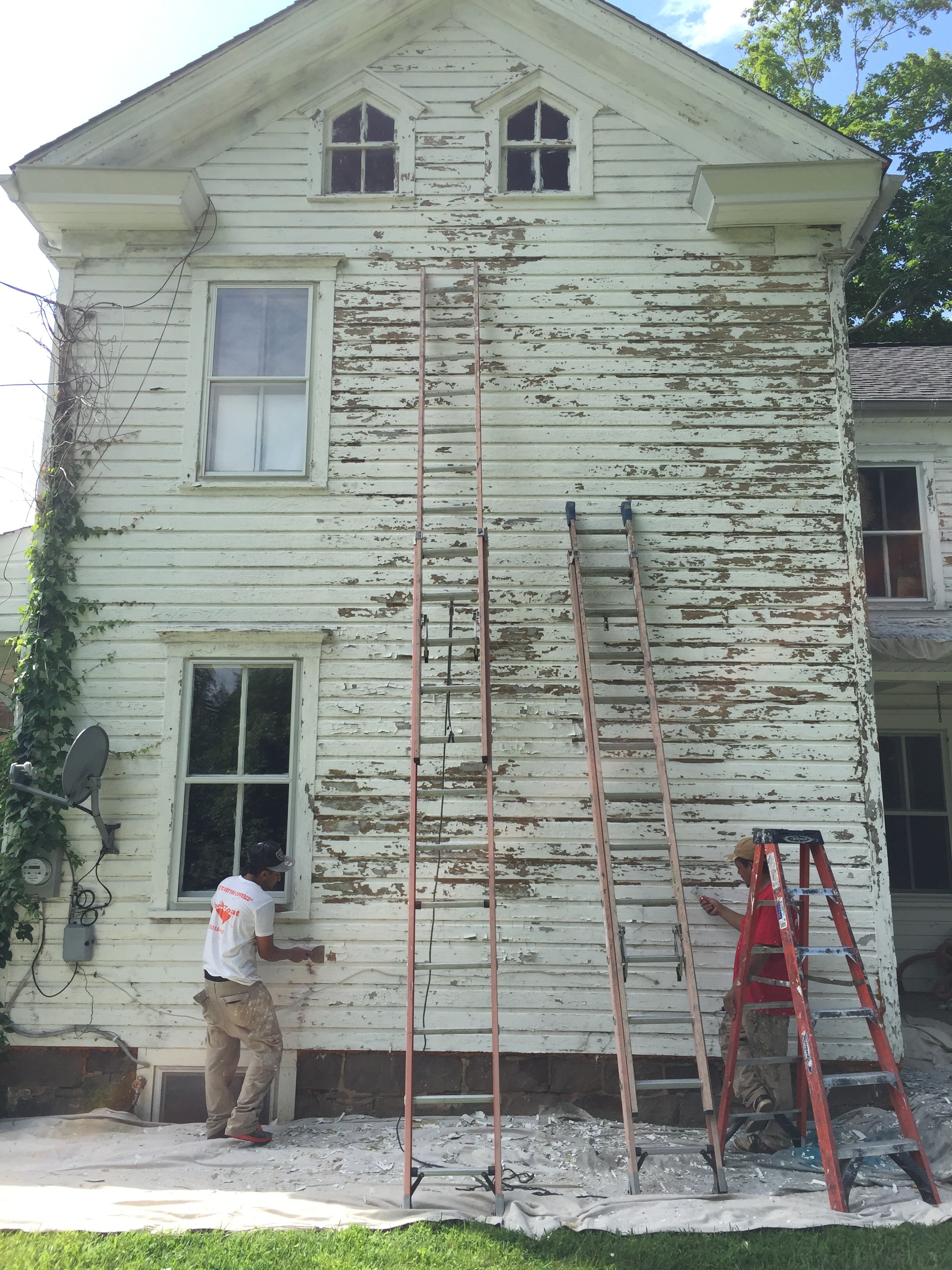 Prior to starting a project, Pro-Coat Painters will provide free estimates and quotes in as little as two days. Clients can expect fair prices that do not change throughout the process. In the event that other services are requested during the project, the client is promptly notified about any additional costs before work progresses.
The painting process begins with surface preparation. In order to achieve the best and longest-lasting results, the Pro-Coat team begins by:
• Scraping off loose coatings
• Caulking where necessary
• Applying primer
Pro-Coat workers use and are knowledgeable about low-VOC (volatile organic compounds) paint, using brands such as Cabot, Sherwin Williams, and Benjamin Moore—and they take special care to dispose of all unused paint in an environmentally-friendly way.
When the work is finished, there is no mess left behind—just a beautiful paint job! The industrious painting team is courteous, efficient, and neat, and will work after closing hours for commercial properties such as restaurants and retail stores.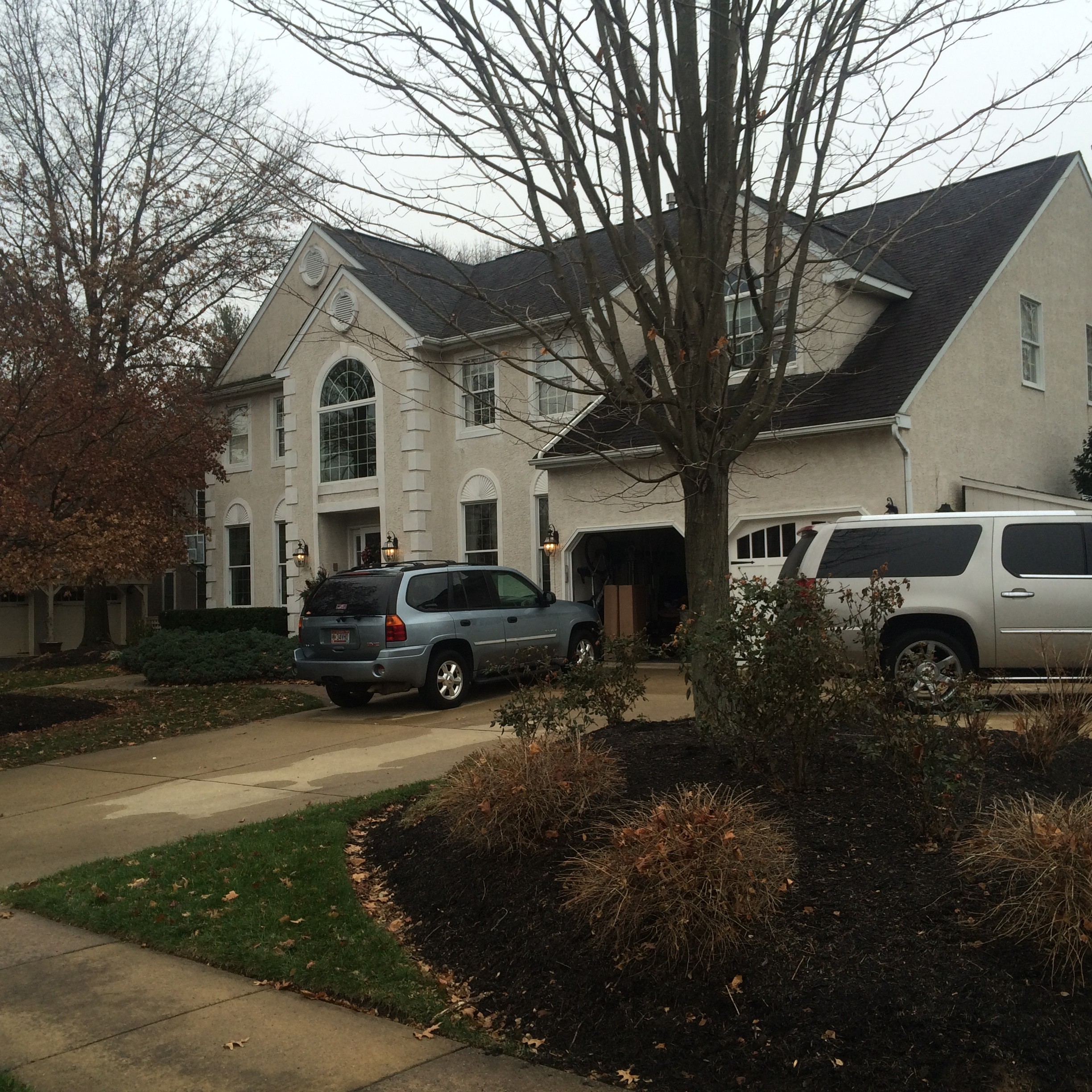 In order to stain wooden surfaces such as decks, doors, and trim, Pro-Coat Painters performs a surface preparation process similar to that of paint jobs—the wood is carefully sanded before the stain is applied. One of the company's greatest staining projects was Kids Castle in Doylestown's Central Park. The enormous structure had to be entirely pressure washed, sanded, and re-stained, work valued at $6,000, which Pro-Coat performed entirely free of charge!
Another challenging project that the Pro-Coat team performed involved the St. Mary Chapel of Villanova University—the old wooden doors of the building had to be stripped, sanded, and stained. This task was especially painstaking, considering the delicate wooden sculptures carved in high relief! With precision and attention to detail, the trained professionals carefully sanded and applied a fresh coat of stain to the historic doors. With this level of craftsmanship, you can certainly trust Pro-Coat Painters to complete any exterior painting job for your home or business.